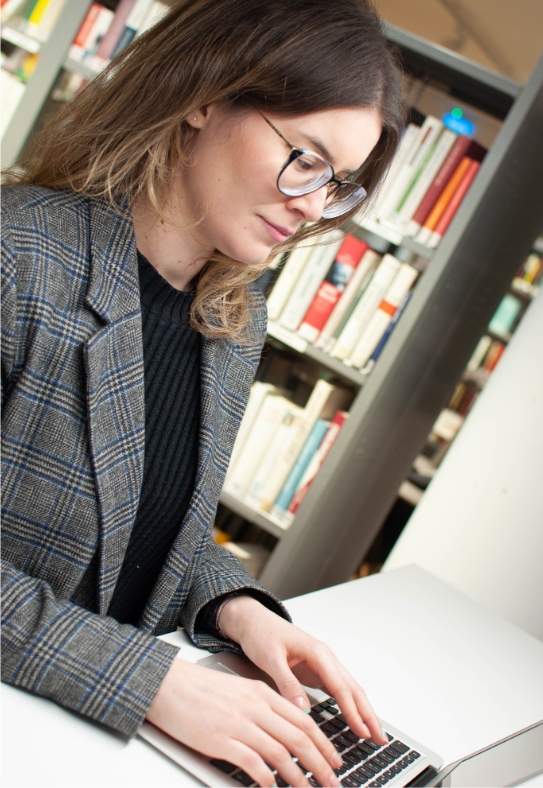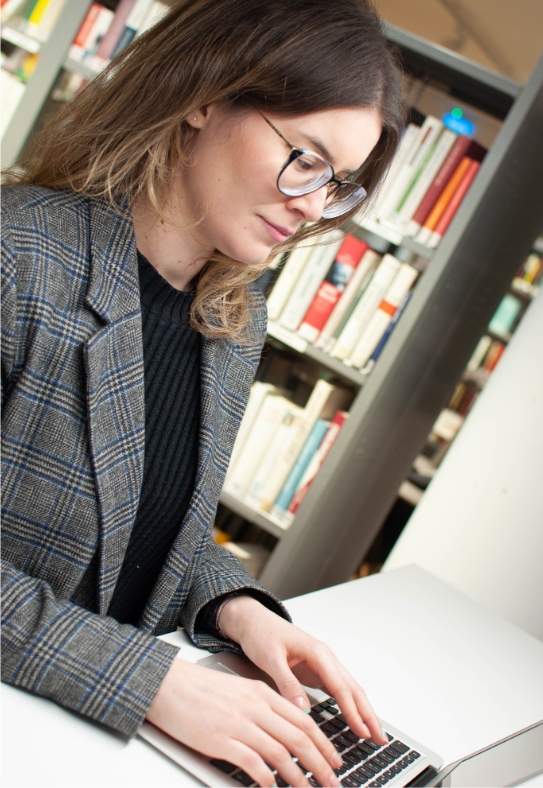 Relevant, meaningful & necessary journalism
I'm a Romanian journalist and researcher reporting on business, technology, management culture and foreign affairs.
I work for Lead Stories, a US fact-checking organisation, working on a disinformation and fact-checking project for TikTok. I've been a Reporter for Panorama, an award-winning multimedia business journalism platform and a Marcin Król Fellow at Visegrad Insight, the main Central European platform of debate and analysis.
As a freelance journalist, my work appeared in Foreign Policy, Sifted (a tech and startups publication backed by the Financial Times), Balkan Insight, Focus Magazin and Good Beer Hunting among others.
In my work, I employ rigorous research and investigative methods, and unique storytelling techniques, to produce human-led long forms, features, profiles and interviews, as well as snappy news pieces and informative explainers.
I've been involved in local and regional projects for Balkan Investigative Reporting Network and the German Marshall Fund, on topics ranging from geopolitics to social issues, macroeconomics, electoral monitoring and foreign policy.
I speak Romanian, English, German and French. I earned my double bachelor's in history and politics from Queen Mary University of London, and my master's in terrorism and political violence from University of St Andrews.
Expertise
Digitalisation

Technology


Consumer Behaviour

Future of Work

EU & US Politics

Foreign Policy

CEE

Disinformation
News
Policy Analyses
Features
Longform Reads
Interviews
Business & ESG reports
Featured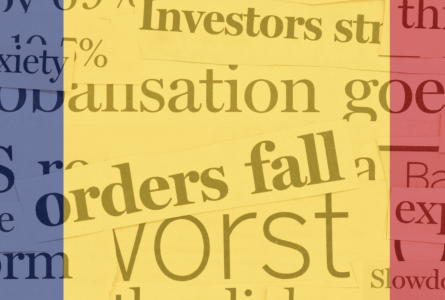 Crises in Romania Spark Autocratic Desires
Is Bucharest becoming CEE's new underdog?
Featured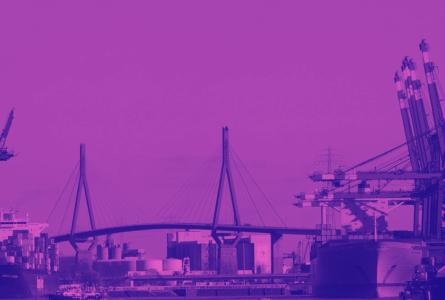 Taiwan Explores Gap Left by China in CEE
Security Concerns With Beijing Eclipse Economic Incentives
Featured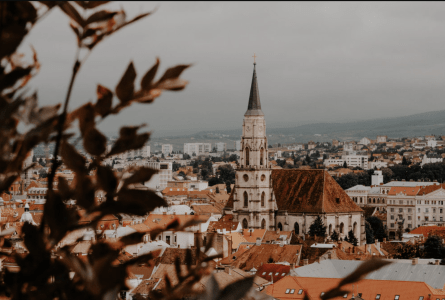 Can Cluj be Romania's next big tech hub?
Romania gifted Europe one of its most successful startup unicorns — UiPath. Could Cluj, the country's second city, produce another?
Featured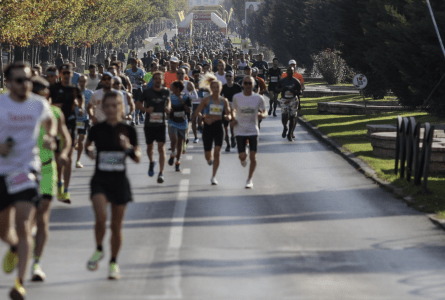 La noi, faci sport ca să slăbești, nu ca să trăiești. De ce sunt românii codași în UE la făcut mișcare și cât ne costă asta
Românul face cel mai puțin sport din Europa, arată Eurostat. Iar, dintre cei care fac mișcare, mulți o fac din motive estetice mai degrabă decât din motive de sănătate. Care mai e relația românilor cu sportul?
Featured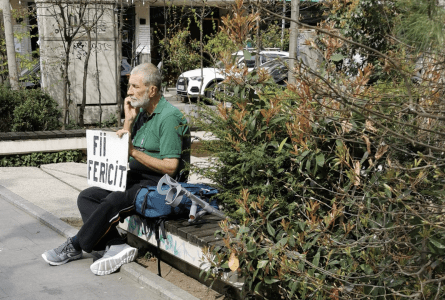 Ce pot învăța românii din fericirea Finlandei, țara unde reușești să fii cea mai bună versiune a ta, dar nu știi ce să faci cu ea
Luna trecută, Finlanda și-a reconfirmat titlul de cea mai fericită țară din lume, pentru al șaselea an consecutiv. Dar, poate fi fericirea, o trăire pe cât de unică, pe atât de subiectivă, măsurată într-un clasament cu criterii socio-economice, sau e nevoie de mai mult decât un sistem bine pus la punct pentru a atinge acest ideal după care tânjim cu toții?
Featured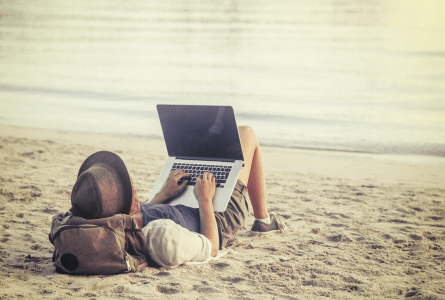 România intră în cursa pentru nomazii digitali și banii lor. Are cu ce să-i atragă?
La trei ani după începutul pandemiei, când angajatorii fie au bătut în cuie modelul de lucru hibrid sau exclusiv de acasă, fie își cheamă, cu vorba bună sau cu forța, angajații la birou, tot mai multe guverne au pus ochii pe banii unei categorii odinioară excentrice de lucrători: nomazii digitali.